Understanding the SECURE Act 2.0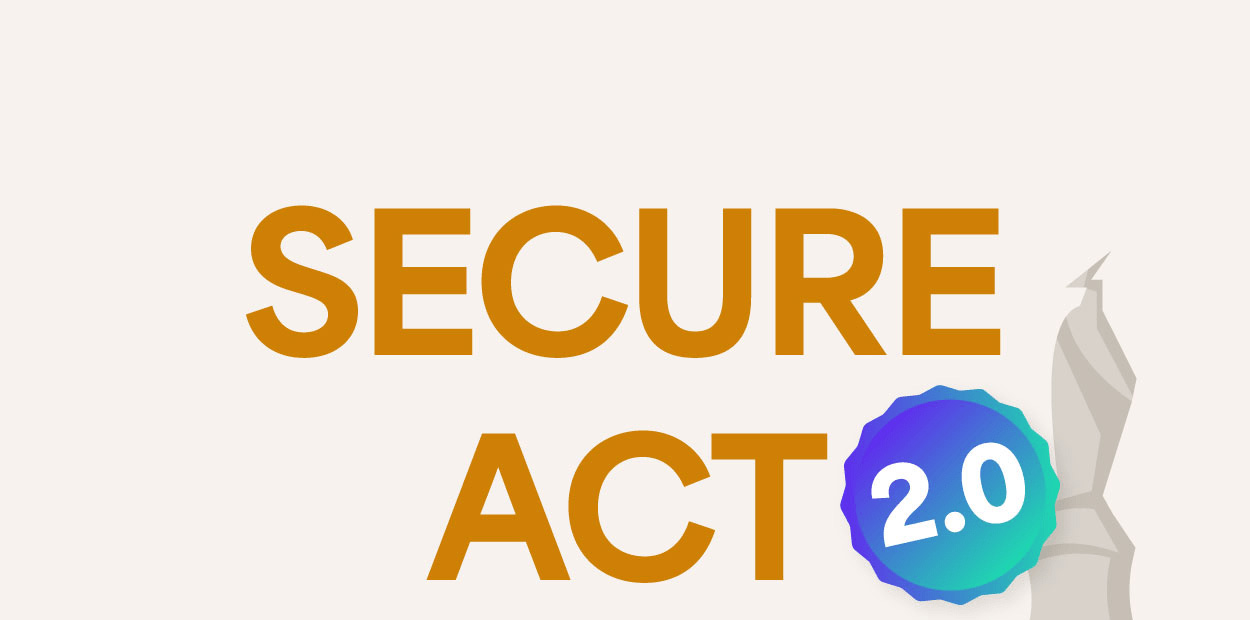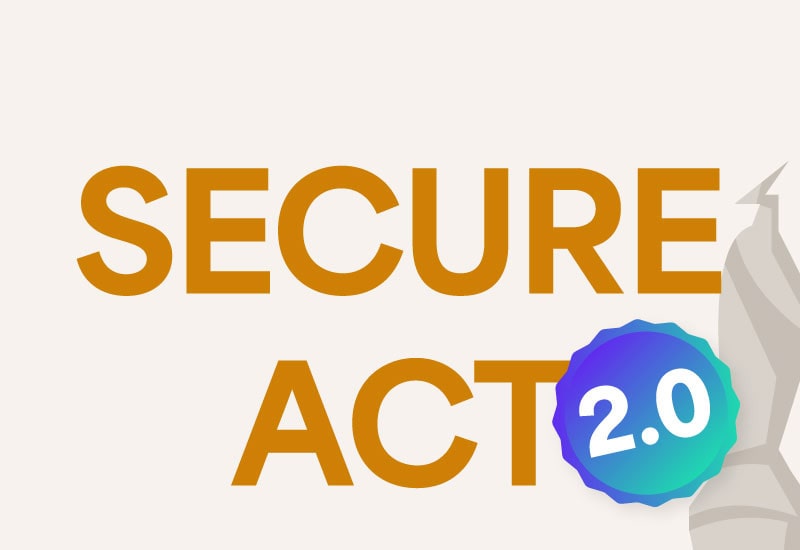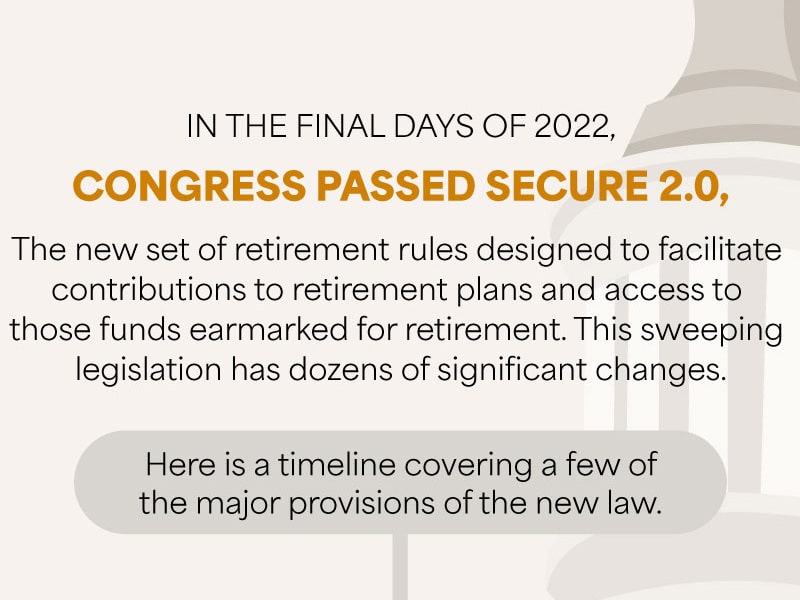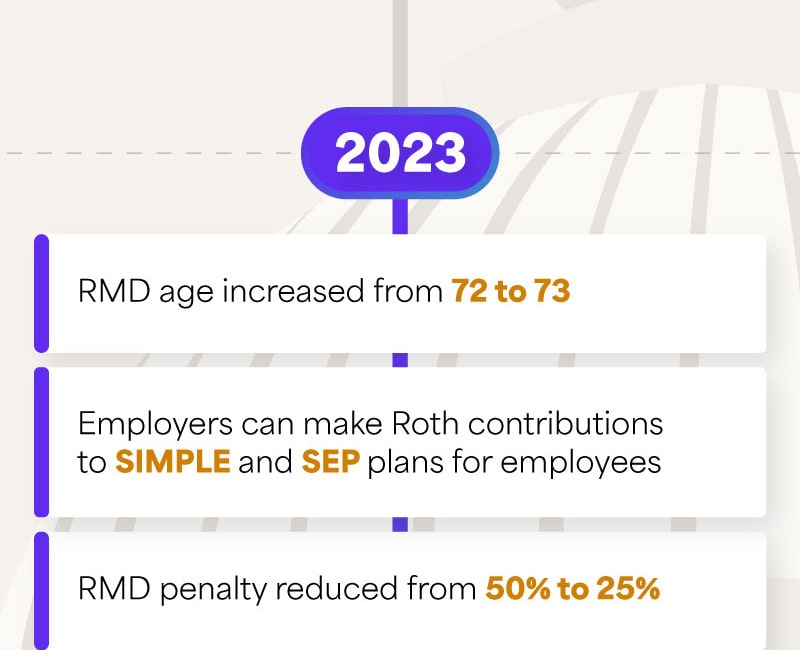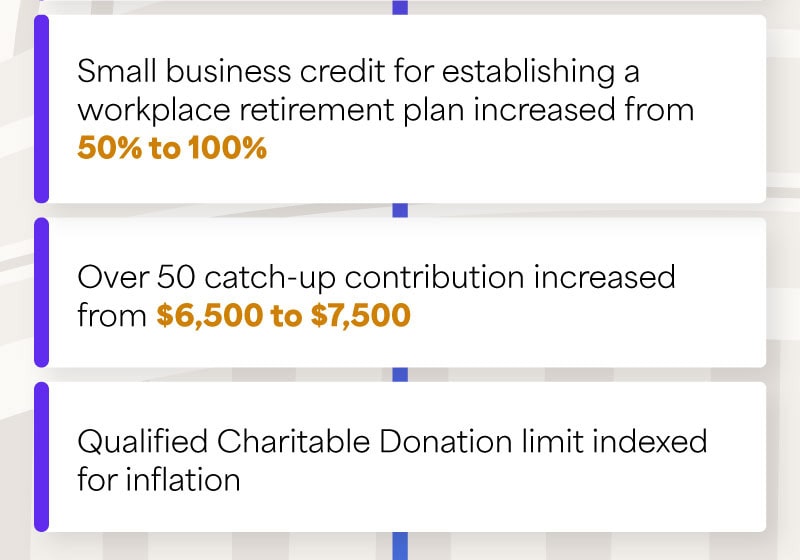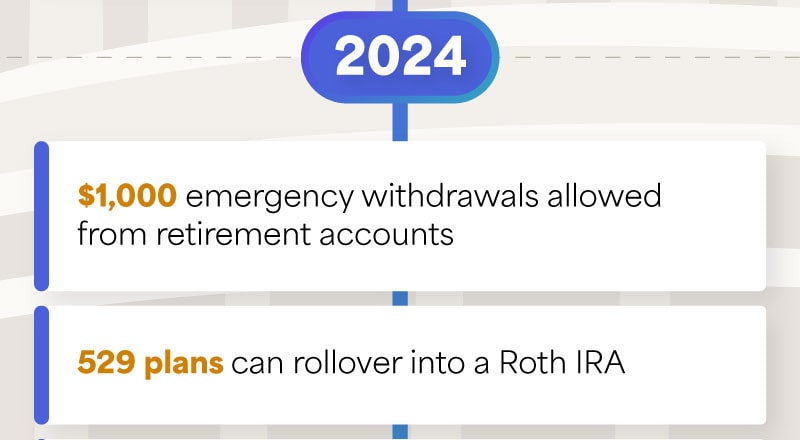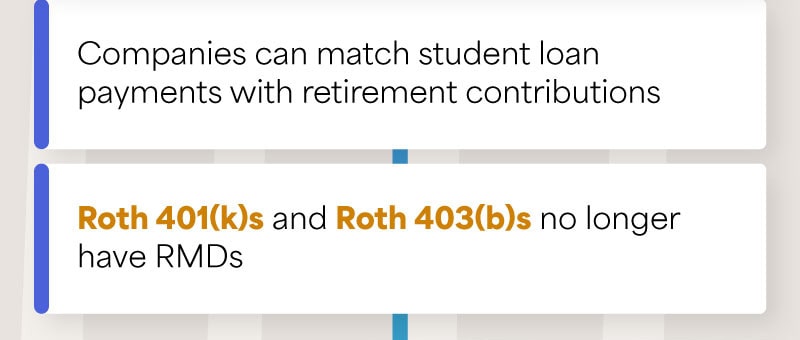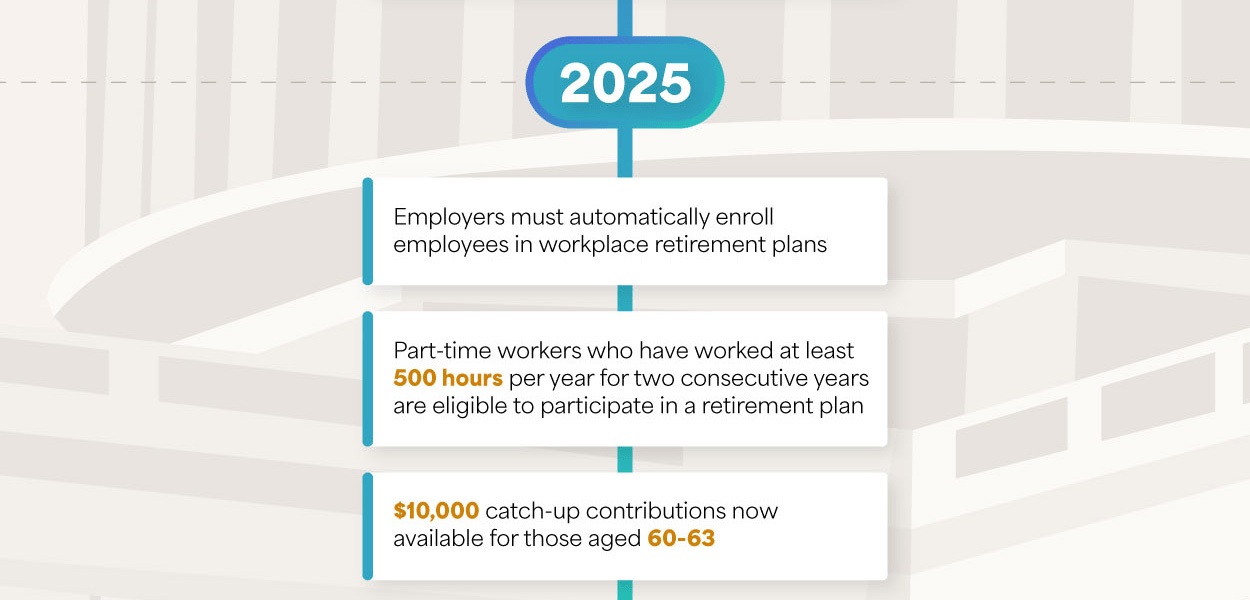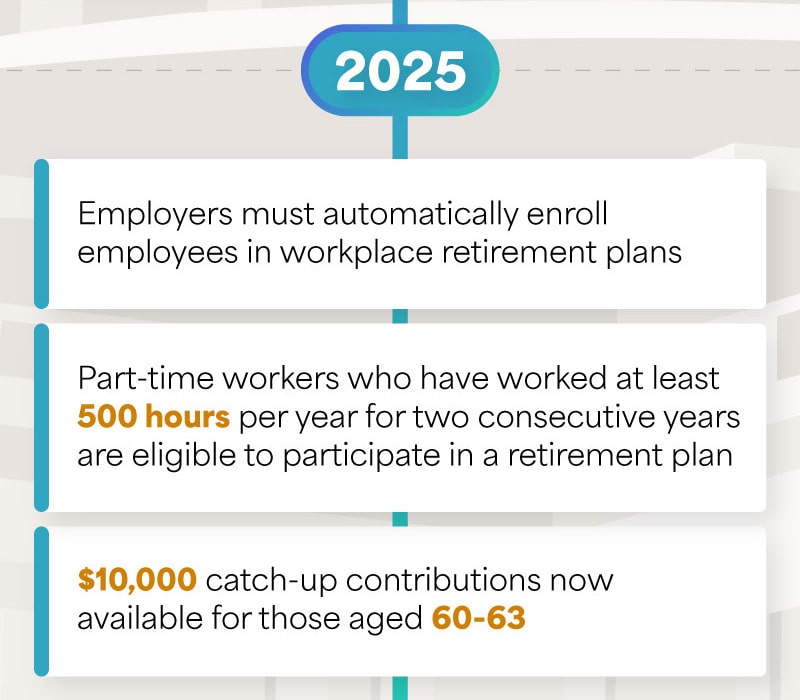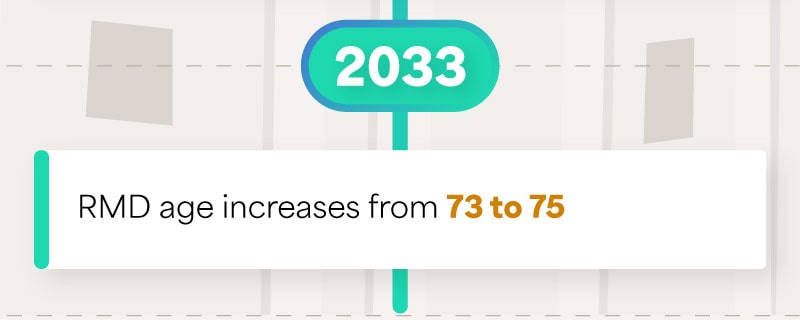 Related Content
In the world of finance, the effects of the "confidence gap" can be especially apparent.
To choose a plan, it's important to ask yourself four key questions.
You may be considering purchasing a vacation property, this can be an exciting milestone, but there are a few things to consider first.