Six Surprising Facts About Retirement Confidence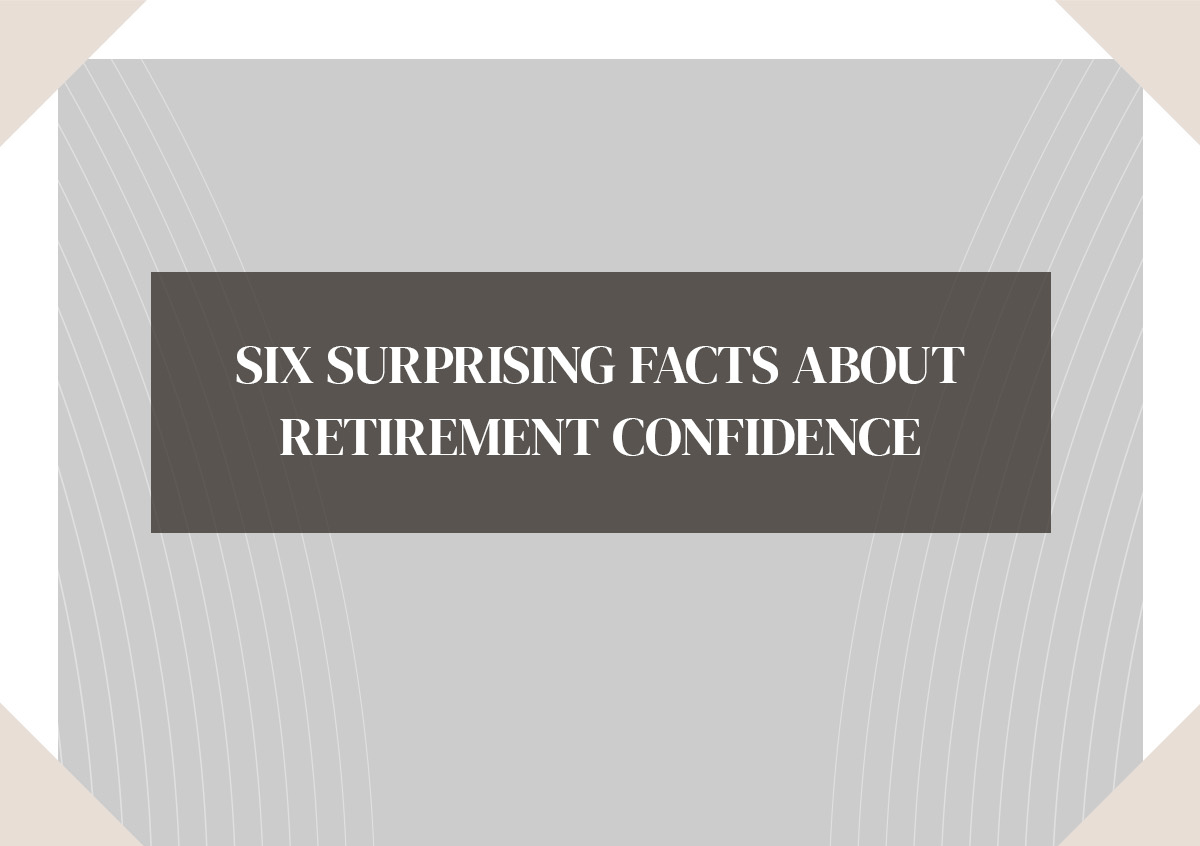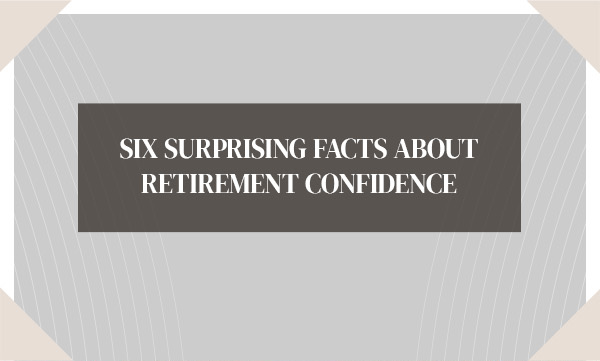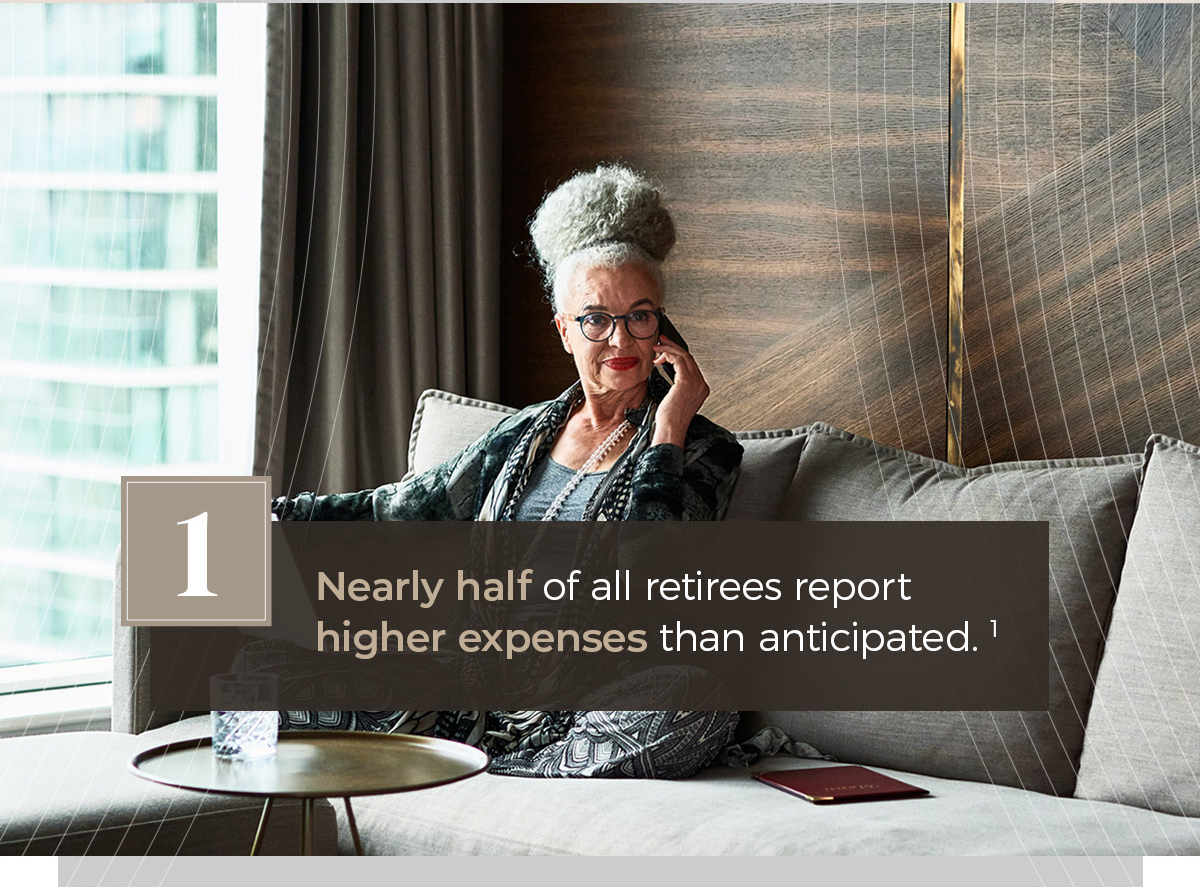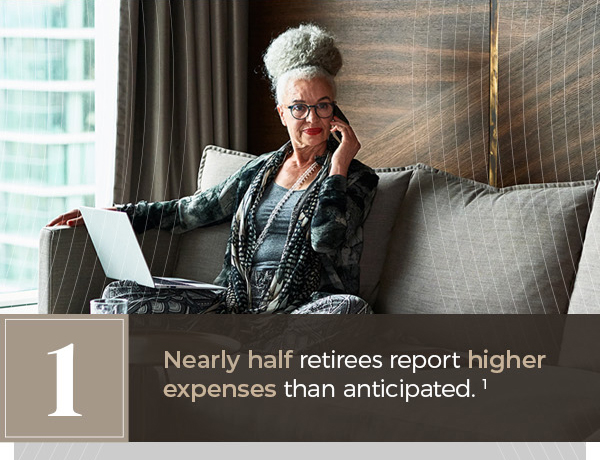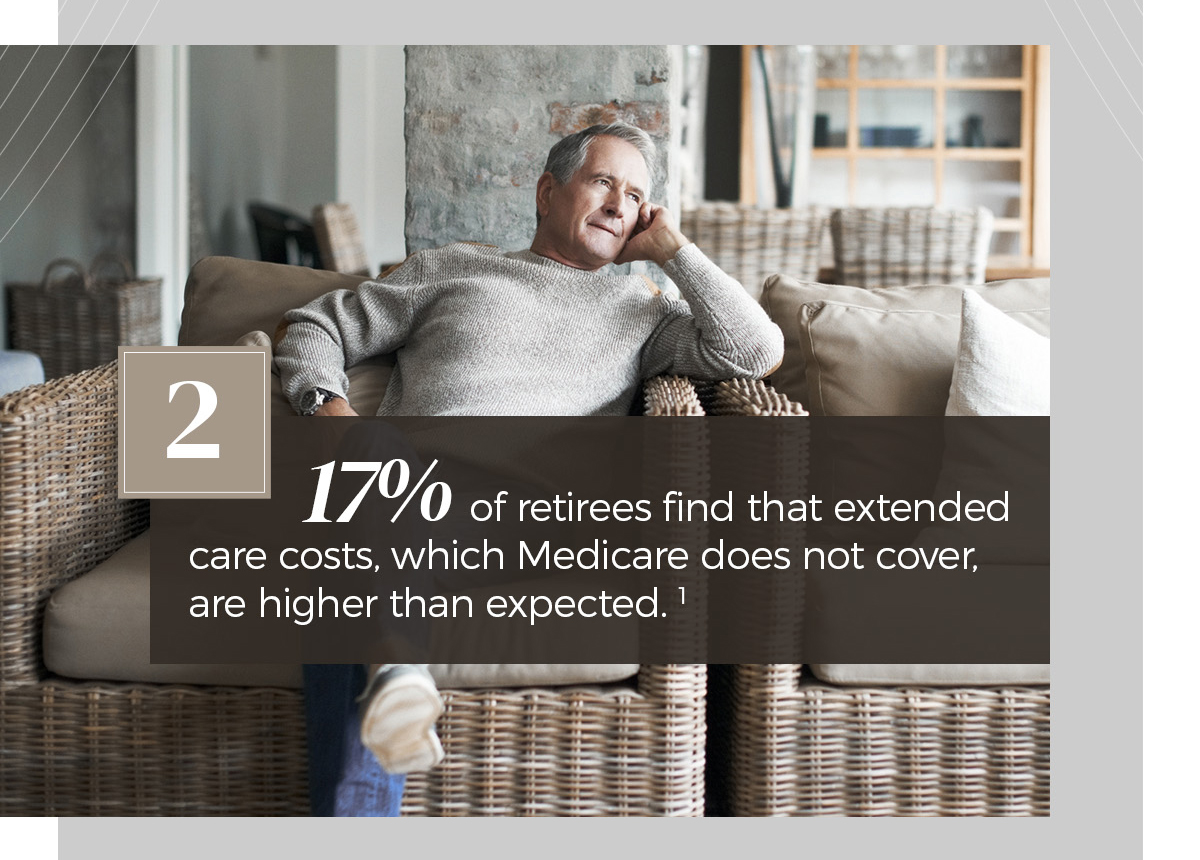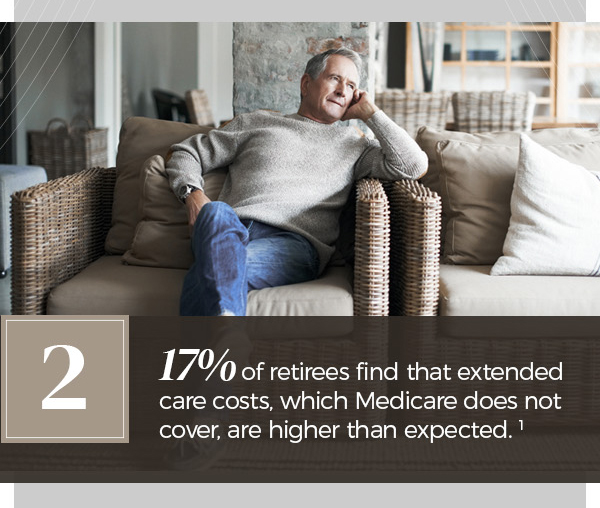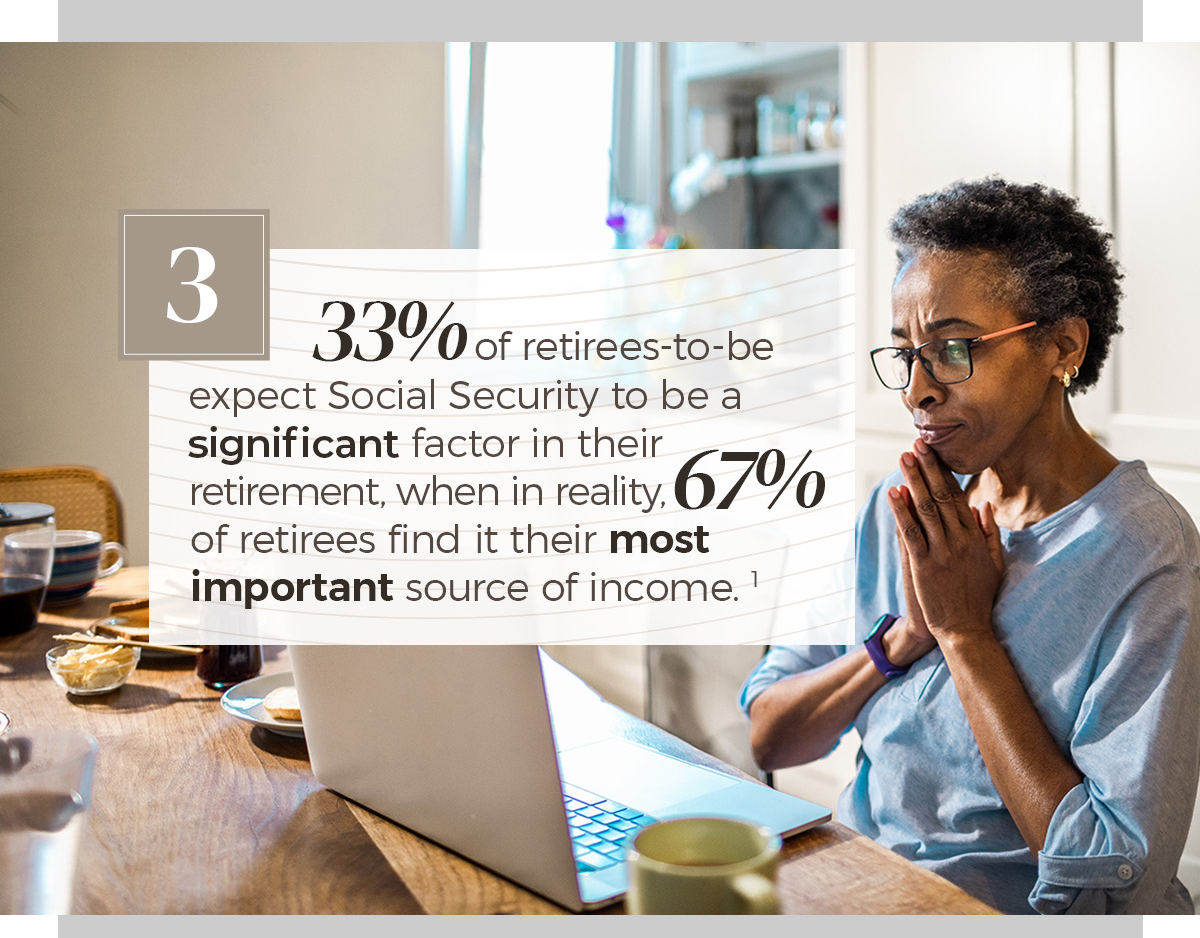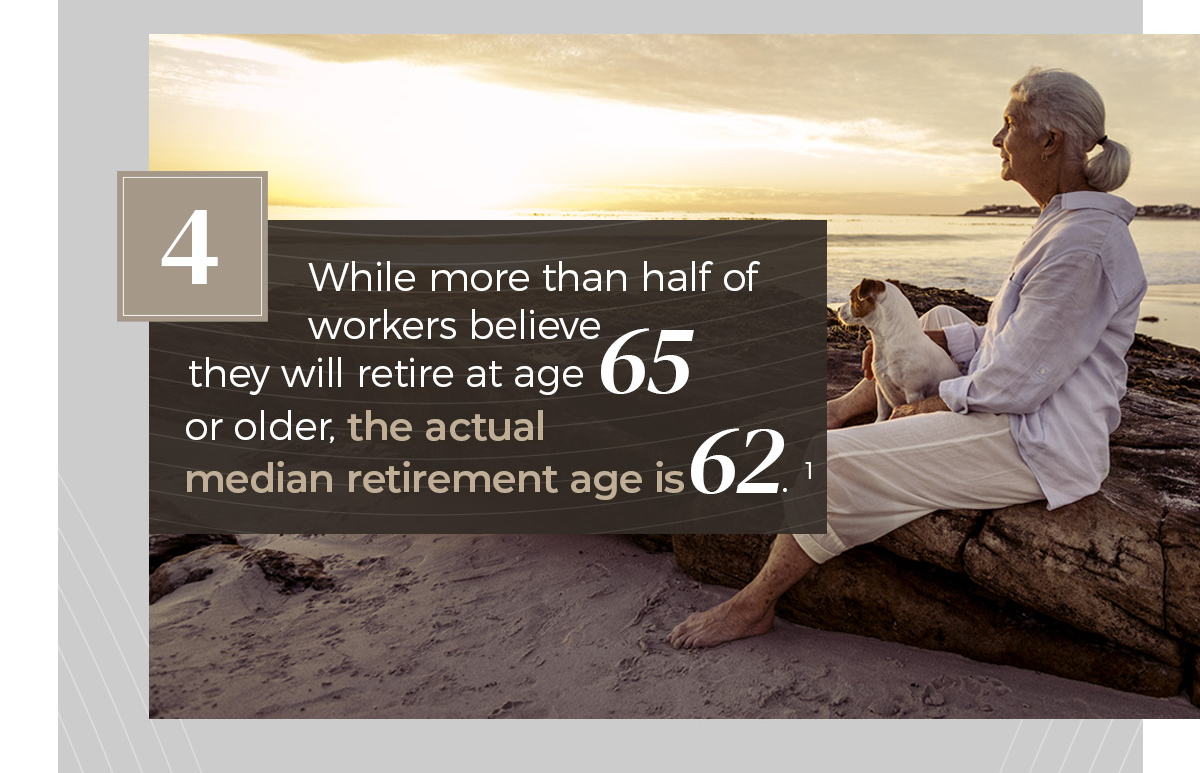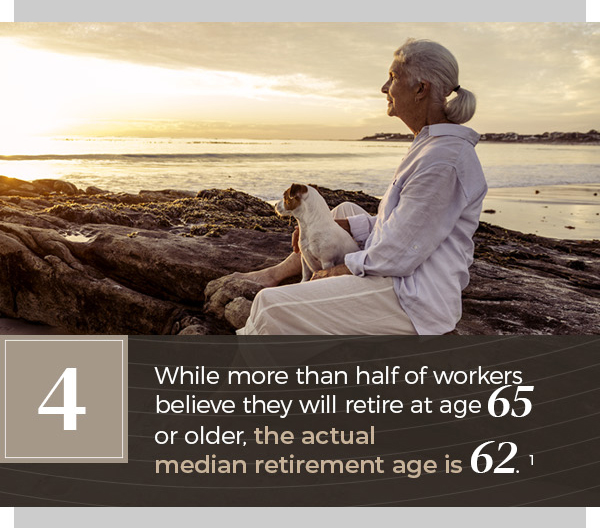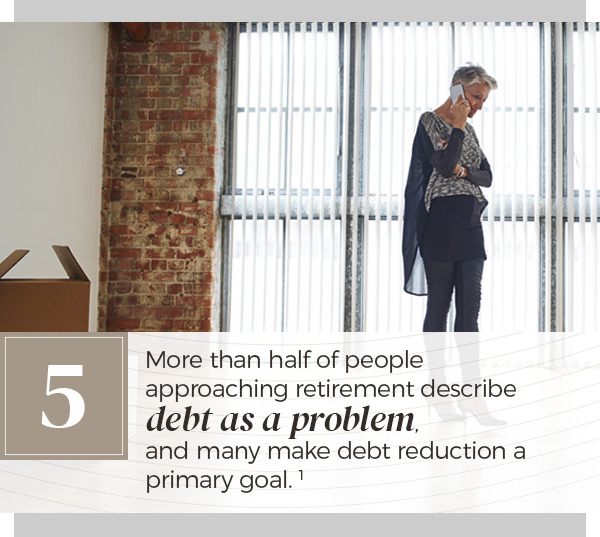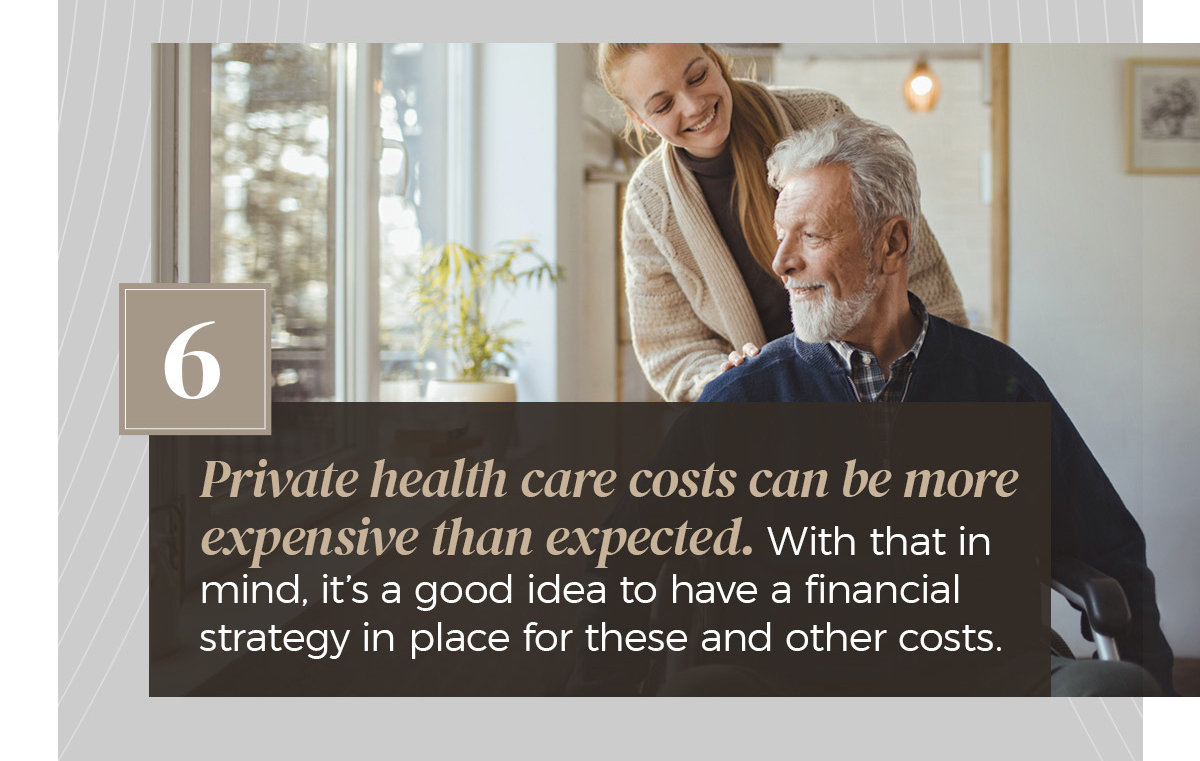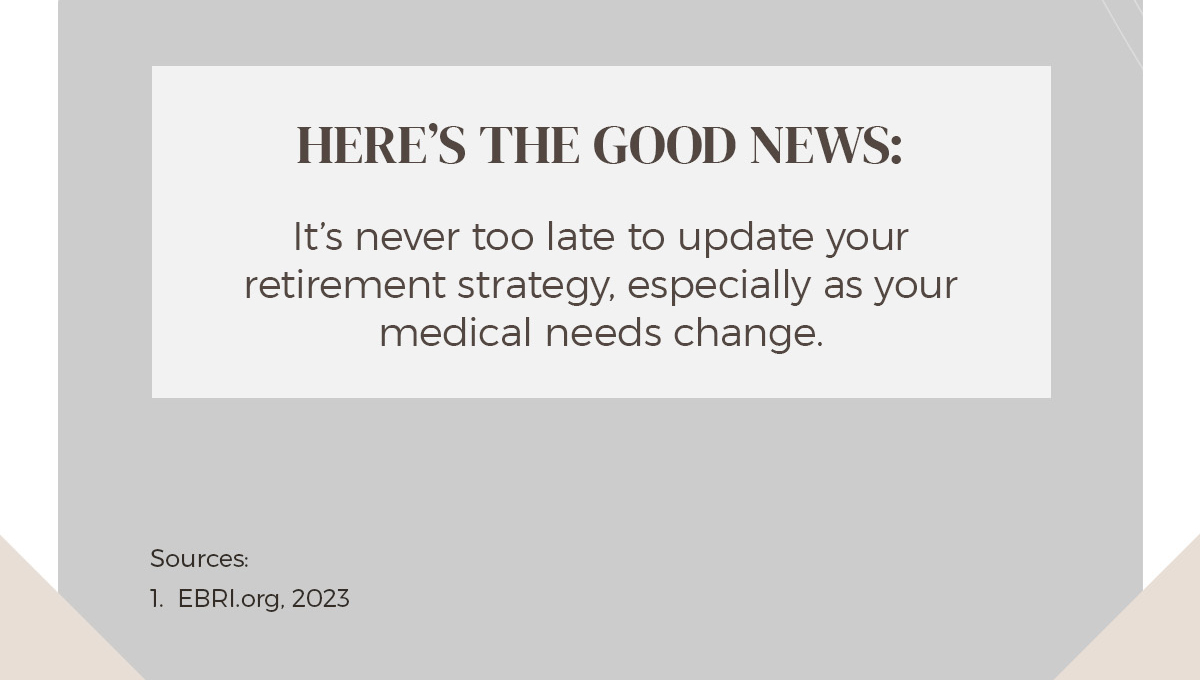 Related Content
Learn about the advantages of Business Owner Policies with this highly educational and fun animated video.
Currency has been around for a long time. Here's a quick history lesson.
You may be considering purchasing a vacation property, this can be an exciting milestone, but there are a few things to consider first.